Prehnite nugget clasp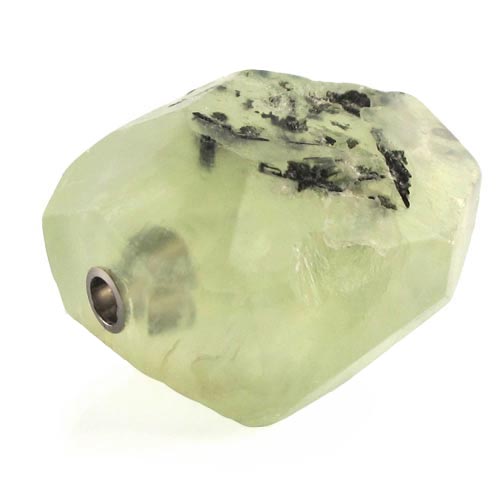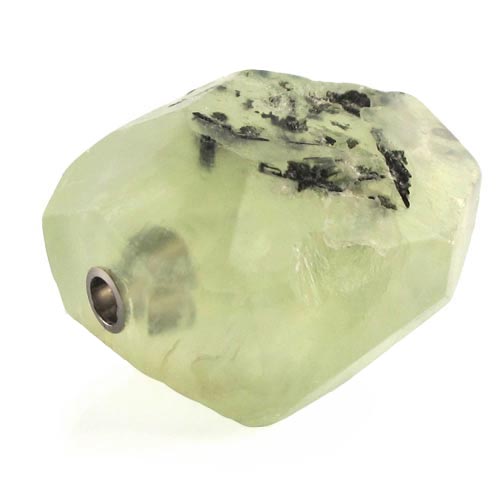 sold out
Prehnite nugget clasp
Material: Prehnite
Size: 20x18x16mm
Shape: Rough
Mechanism: Steel
Handmade prehnite nugget clasp measuring approximately 20mm long by 18mm at its widest and 16mm deep and fitted with steel mechanisms..
This light green clasp has flat facets throughout and is interspersed with interesting black inclusions on one side. Its shape and scale mean that it looks equally well with beads as it does with wires.
If you would like to try this item before you buy why not call and make an appointment to experience the collection for yourself at our Windy Arbour showroom in Dublin 14.
Pictured with: